Indoor Air Quality
Healthy air quality indoors can reduce allergies and asthma symptoms. We'll help make your home more comfortable and your indoor air cleaner. We are a local company serving Kodak, TN and the surrounding areas- So we know what its like at certain times during the year. FACT: Air pollution is a serious problem — especially inside your home! The EPA has named indoor air pollution as one of the top 5 environmental risks to public health.
Easy To Use Technology
From programmable thermostats to ac repair and hvac troubleshooting services, we can set your family up to be more energy efficient. TIP: Good systems are quiet, long-lasting and low in service needs. The best ones are efficient, operating on minimal electricity to hold utility bills down. They provide steady, dependable performance year after year when properly maintained.
Schedule A Consultation
Our local expert technicians are ready to help you at a moment's notice. Have questions about our residential / commercial heat and air conditioning services? Our entire team receives specialized training regularly to ensure you're receiving the best information possible. From basic questions to complex systems inquiries, we're here to help! To fully grasp our commitment to your needs- schedule an in-home visit by giving us a call or sending your information through this form.
Local Air Conditioner Repair & Furnace Repair Experts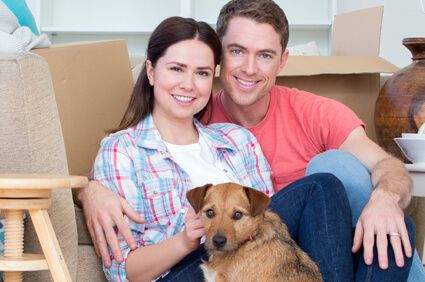 Air Conditioning Repair
Selecting a new air conditioner for your home is a big decision, and it's an important investment today. When the summer heat is at its worst, you'll want your family to have the best, most reliable cooling comfort possible. We provide air conditioning repair, maintenance, and new installation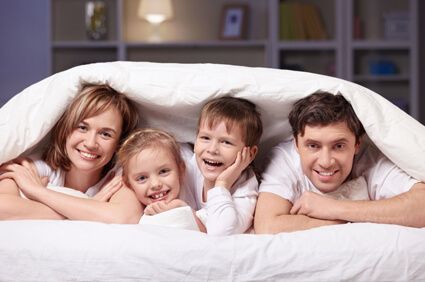 Furnace Repair
When the time comes to replace a furnace in an existing central heating system, or to install a totally new system, you want equipment that minimizes costs and delivers dependable comfort for your family – season after season. Our Air Conditioner repair experts can fix an existing unit of any brand, as well as provide some options in the event you need a new one. Follow the link for more on our furnace services.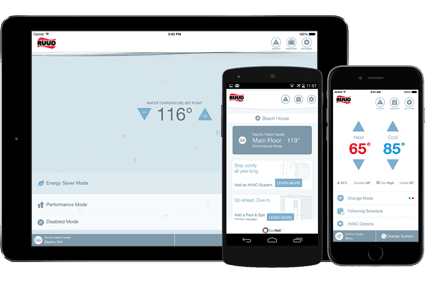 Other Services
We're not limited to repairs either. Our HVAC technicians can help you with repairs, service, maintenance, replacement or installation of heating and air conditioning equipment for your home or office.
Local Air Conditioner Repair & Furnace Repair Experts
Aire Today is the leading HVAC service company serving Kodak, TN and the surrounding area. We're here to help you with all your heating and cooling needs. If you are need of an urgent air conditioner repair or other service- give us a call today. If you're looking to talk to someone about installing a new HVAC system or replace your old heating and cooling equipment our experiences HVAC experts are here to help you make the right decision.